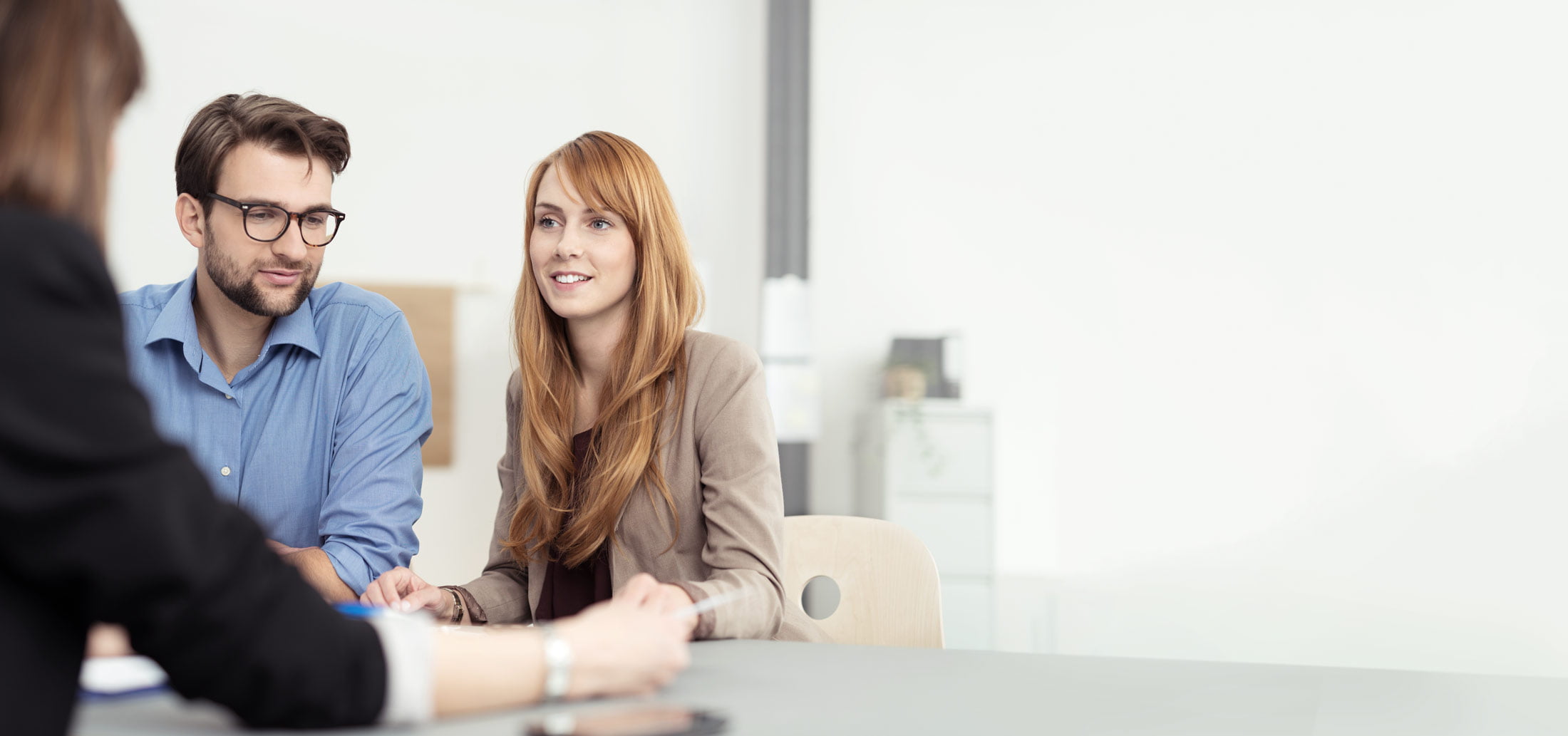 PRODUCT WARRANTY
Product
BODAQ Architectural Interior Films (the "Product") are decorative films used for interior designs and finishes.
Coverage
All warranty terms and conditions in this document only cover the Product only when used in interior applications and only when purchased from QStore Pty Ltd (hereinafter referred to as "Quoss" or "Quoss Australia") or its authorized distributors.
Warranty
The Products specified in this document are warranted to be free of defects in materials and manufacture on the date of shipment from Quoss or any of its authorized distributors.
Furthermore, the Products are warranted to have no significant discoloration, cracking or other similar visual defects for one (1) year from the purchase date.
Quoss must receive any warranty claims in writing before the warranty period has expired.
Limited Remedy
If any Product is proven not to have met the Product Warranty during the warranty period, then the buyer's exclusive remedy, and Quoss' sole obligation, will be to replace the nonconforming Product or to refund the nonconforming Product's purchase price as determined by Quoss' sole discretion.
In the case of an approved warranty claim, the replacement Product will carry only the remaining term of the original warranty period.