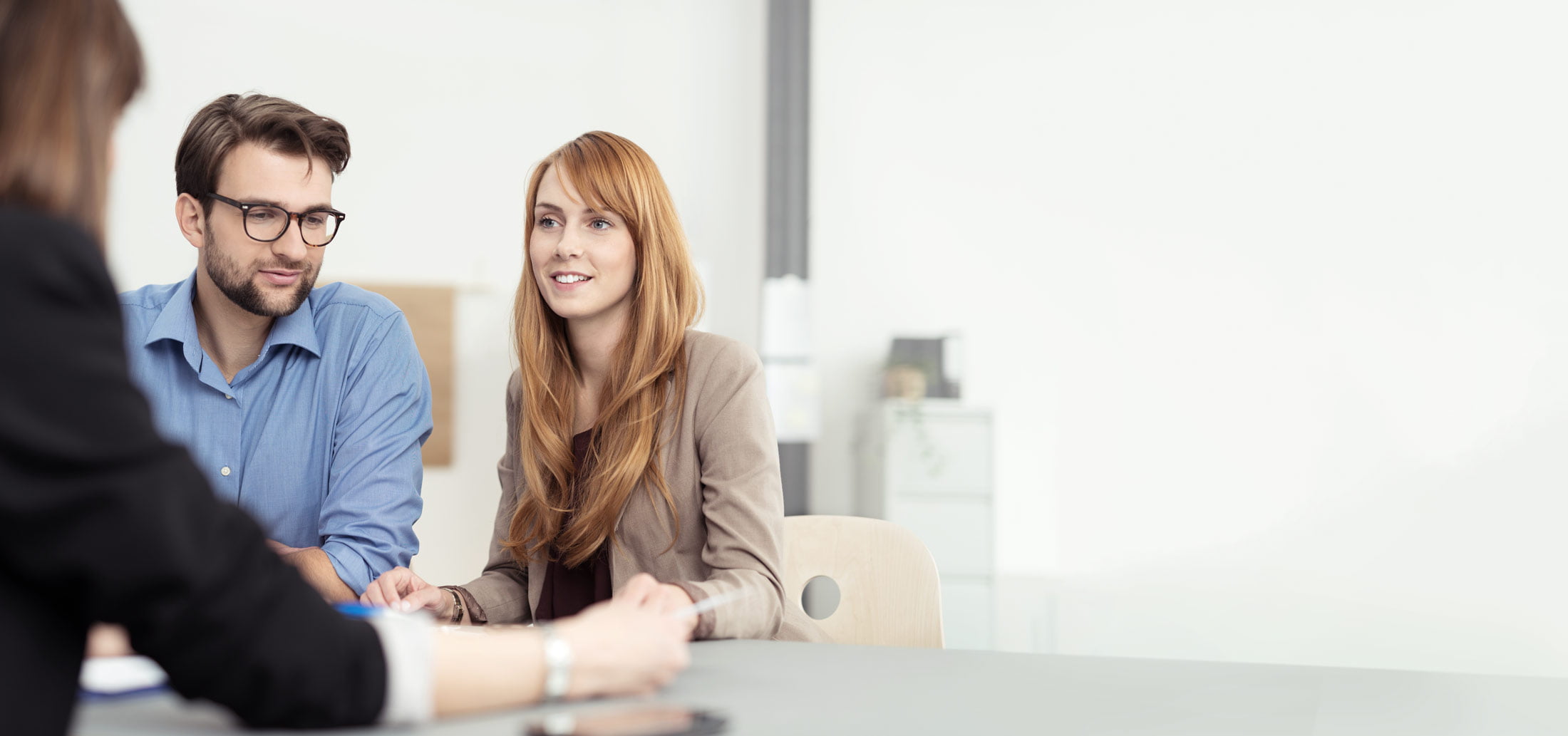 Construction Notice
Before the construction using BODAQ, this construction notice would help you how to care and handle the BODAQ for maintaining its best quaility and condition.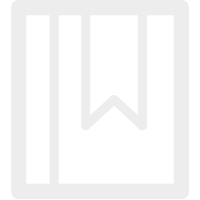 Check the condition and type of MD(F) before applying
1. Adhesive power can be weaken due to moisture
As attaching interior film on MD(F) that retains moisture
Constructing at dawn in spring/autumn, make sure that you remove all of humidity on the wall. (Increase the room temperature around 15-25°C)
Even after the construction, if moisture passes through the adherent and interior films, adhesive power would get weaken and films easily get peeled off. Therefore please care about the follow-up maintaining.
2. If it is kept outside for a while, after opening the package in wintertime, the adhesive get easily weaken.
For the reason, it might freeze to crack during construction in winter session.
Recommended to install temperature of 15-25°C
3. On the surface, any substance of gas or wax might cause adhesive power weakening.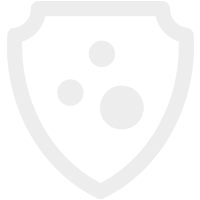 coating the primer
1. Recommended to use HANWHA primer. You can optimize adhesive function by using HANWHA primer.
2. After coating primer, keep it dry for two hours at least.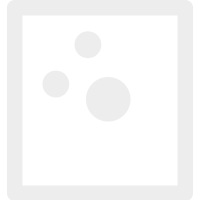 Settling the product
1. Give a minimum force when doing a settling work or working on curve, to prevent the result of crumpling or detachment due to a shrinkage.
2. Special products like artificial leather/papers/stones type which are thick type are recommendable to process more pressure during work of settling.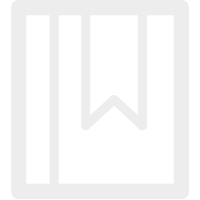 Keeping Interior Film – BODAQ
1. Using product box in carriage to prevent wrinkle or dent.
2. Keep out of humidity and direct rays of sun and do not use it for outside construction.
3. Extended exposure to ultra violet radiation can cause discoloration.
4. Keep out of extended touch on product surface.
5. Recommended to sore product at room in temperature of 15~25°C to make the best function.