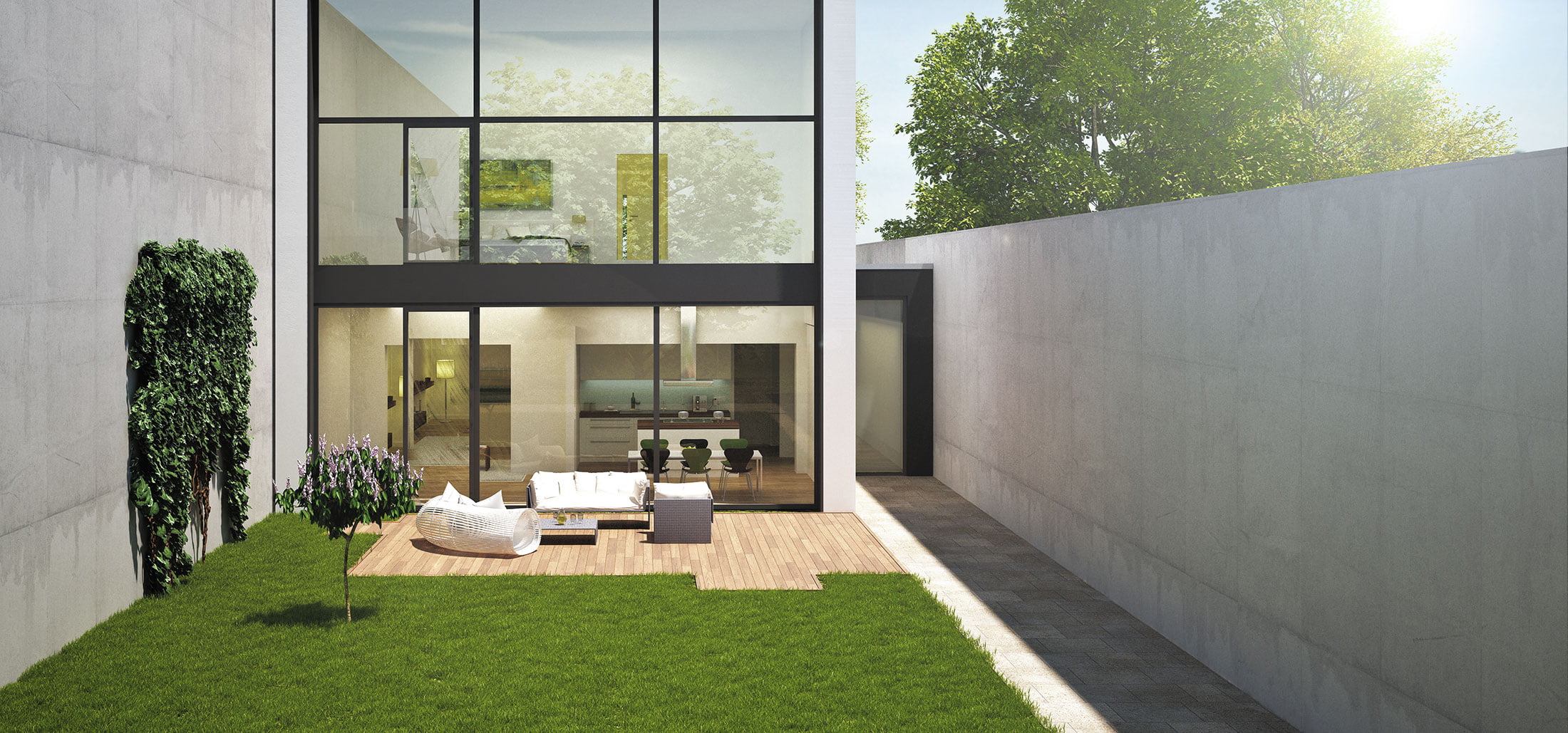 Hanwha L&C
Hanwha L&C is one of the global leading manufacturer of premium building materials. The entrepreneurial passion for seeing change as opportunity and never standing still has made Hanwha L&C as an industry frontrunner in the market of Acrylic Solid Surface (since 1995) and Fine Quartz Surface (since 2004). We are a specialised manufacturer along the whole vertical value chain throughout the process from manufacturing of semi-finished or finished products. The full service provider approach of Hanwha L&C includes the continuous development of added values and the partnership-based collaboration within its global network.
Our vision is to innovate your world.
Moving Onward to become World Best Construction Material Company with L.E.A.D
Premium Surface division under Hanwha L&C involves Solid Surface (HANEX) and Engineered Quartz Stone (Hanstone) Sales Team. We are One of the two companies in the world capable of producing both Solid Surface (HANEX) and Engineered Quartz Stone (Hanstone). Both are known with beauty, durability and quality up to the top standard.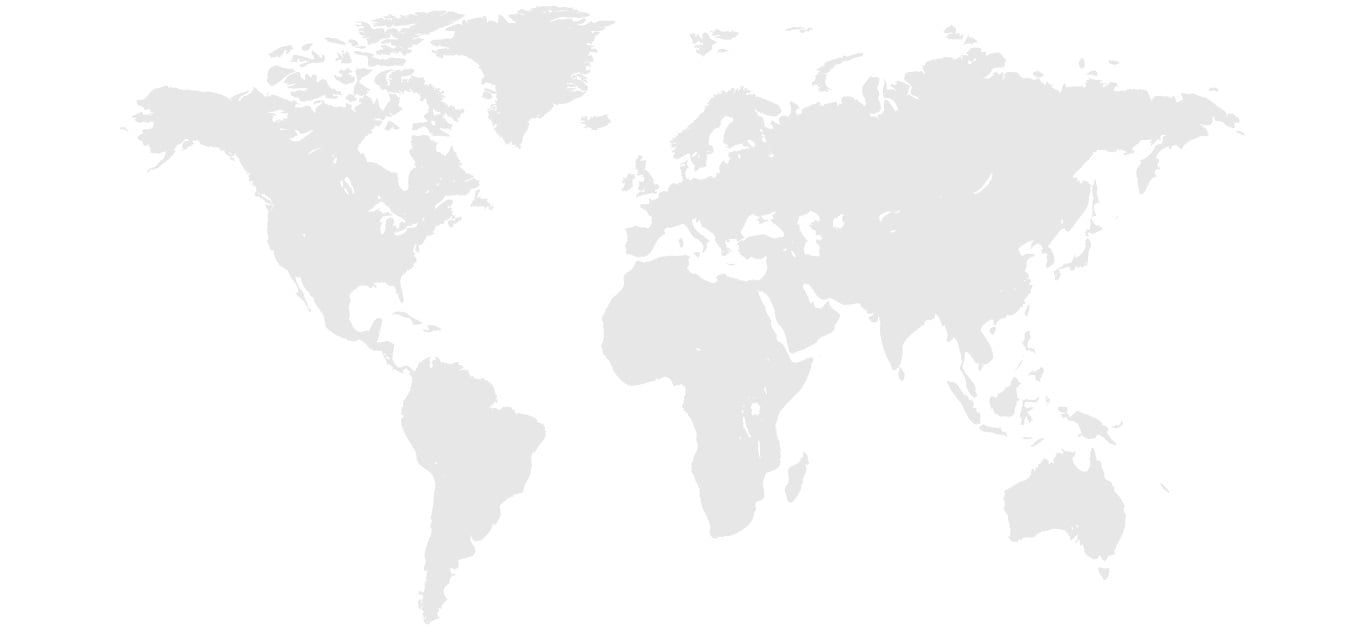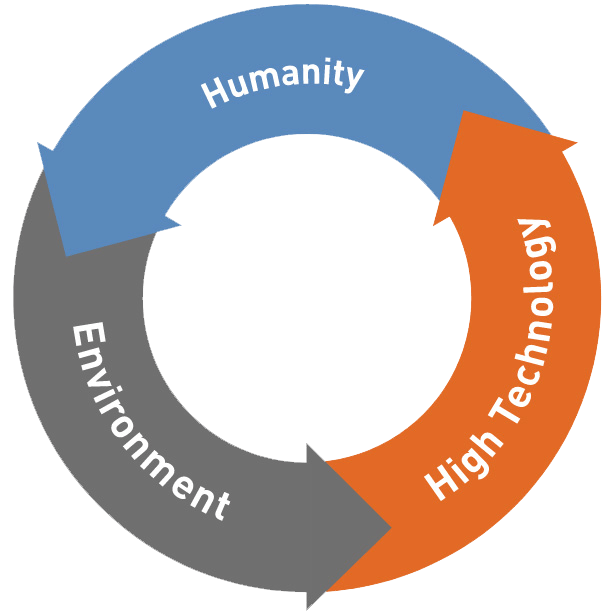 Materials for the Future
​Hanwha L&C
A high-tech materials company that protects the values of humanity and the environment
By creating the best solutions through ceaseless technological innovation, Hanwha L&C provides greater values and a cleaner environment.
Values of Humanity and the Environment
Hanwha L&C strives to improve the quality of life in all aspects of human society and participates actively to preserve the environment, therefore making our lives collectively healthier and wealthier.
A high-tech Materials Company
With expertise gathered after many years of experience and achieved through ceaseless challenges, Hanwha L&C provides differentiated high-quality materials that exude creativity and passion.
Business Portfolios
Premium surfaces
Acrylic Solid Surfaces and Fine Quartz Surfaces
Films & Sheets
Deco Sheets, Interior Film, Functional Interior Panel & Window film
Window & Doors
Balcony Windows, System Windows, Home Doors, General Windows
Flooring Materials
PVC Tiles, Carpet, Floorings, and Kid Mat
Wallpaper and Furniture
Beauty & Comport Wallpaper, Design Furniture