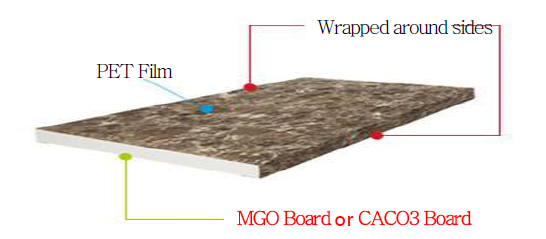 • Components: PET Film + MgO or CaCo3 Board
• Production method: Machine Wrapping (Film)
• Dimensions: 590mm x 2,400mm x 6T
•Quick and easy to install using modular edgings-Can be applied directly on existing walls
•Low maintenance-Scratch and stain resistant
•Super low price vs real marble or real wood
•Can directly replace tiles •Moisture resistant (calcium carbonate)
Natural resources are a finite resource. Companies should endeavor to do their part in preserving our beautiful world for future generations.
Utilizing the latest technologies in advanced texture printing, surface adhesion and environmentally friendly materials, HYUNDAI presents the BODAQ MGO BOARDS
Marble slabs and engineered stones
Price: Expensive
Installation: Difficult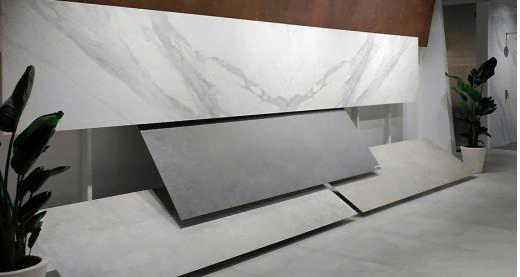 Ceramic Tile/ Stone
Price: Expensive
Installation: Difficult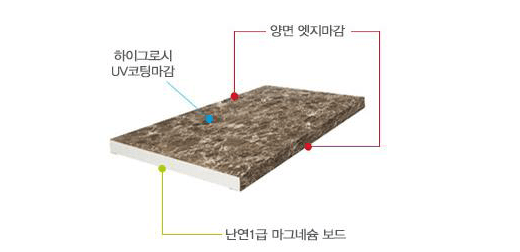 Environmentally Friendly Interior Board
Price: Low
Installation: Easy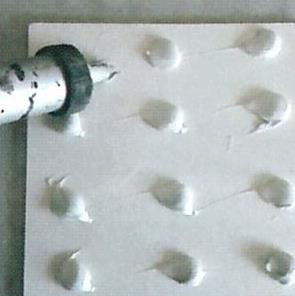 1. Apply silicon on the back then stick onto the wall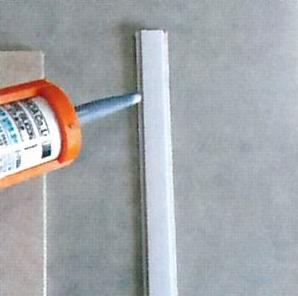 2. Apply silicon inside the edging/corners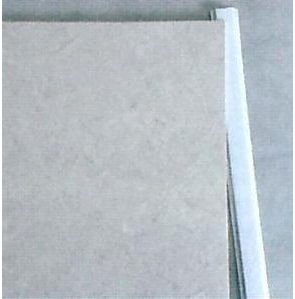 3. Fit the edging onto the board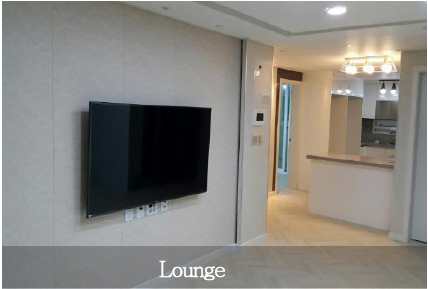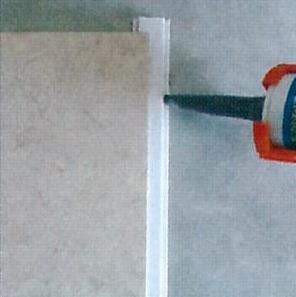 4. Apply silicon inside the other side of the edging/corner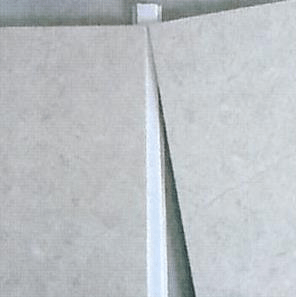 5. Slot the next board into the grooves on the edging/corner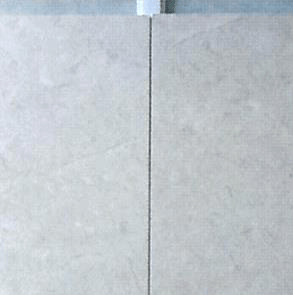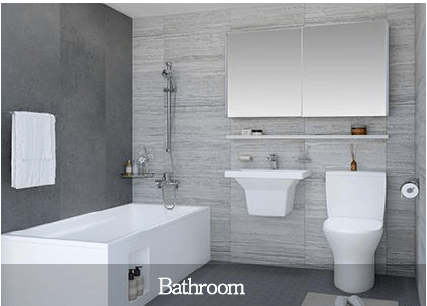 Modularized interior wall unit that's greener, safer, more customer oriented and more economic than any other wall product in the world.Perfectly replicates natural marble, slate, woods, fabris, metals and more.
Break Conventions
• Perfect reproduction of patterns & textures.
• Direct replacement for natural materials.
Body & World
• Harmless to the body Q-PET+MGO
• No harmful gas emissions.
• Fire resistant.
Market Diversity
• Varied design needs
• Potential for a new industry developments
Cost Effective
• More design options
• Significant cost savings
• Lightweight and stronger
Modular Assembly
• Modularizing trend
• Factory fabricated quality assurance
• Quick & easy installation saves costs
Application and Advantages
• Residential, commercial, new construction and for remodelling/renovating.
Application
• Interior walls, feature walls, bathroom/kitchen/laundry walls.
Diverse selection of patterns to meet client needs.
Environmentally friendly.Better product.
• Hyundai L&C's industry leading film tech is able to accurately reproduce the widest range of real pattern sand textures on offer in the world.
• First product to combine PET film and MGO Boards. No harmful gases. Anti-bacterial, anti-mould. Fire resistant.
• No sanding, painting, finishing. After the walls are installed, the job is over. Short construction time + simple & safe job.
• Looks like real marble but priced like paint. Competitive price vs plasterboard + surface prep + painting; takes less than half the time.
Using BODAQ Corners and Edges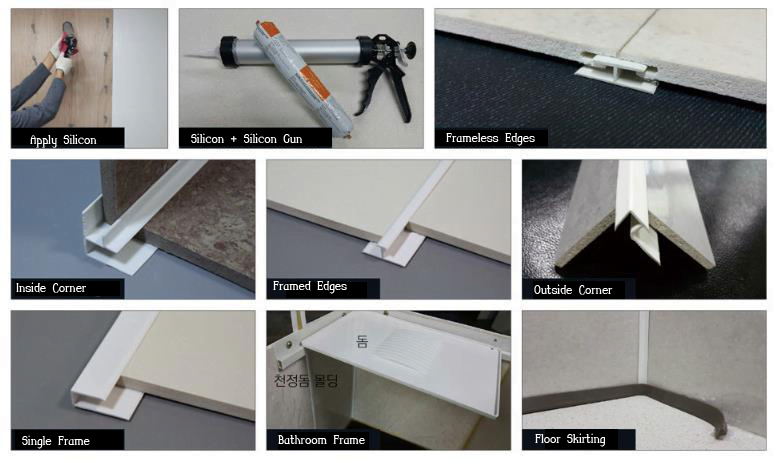 Patterns (30 standard pattern variations)